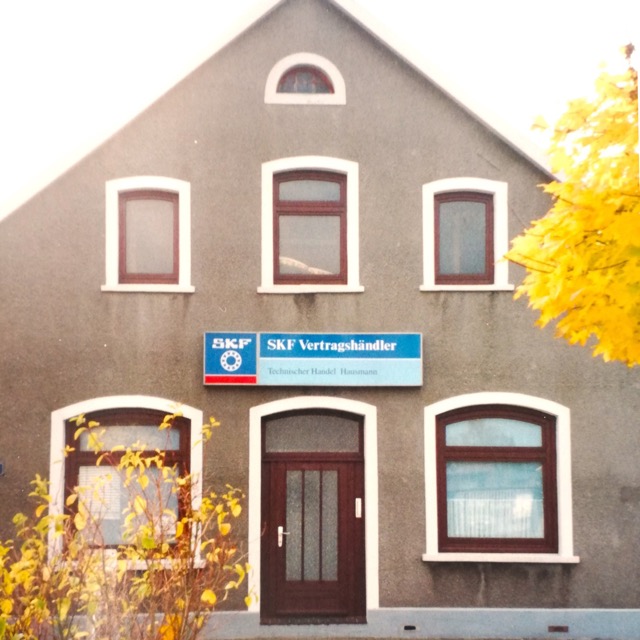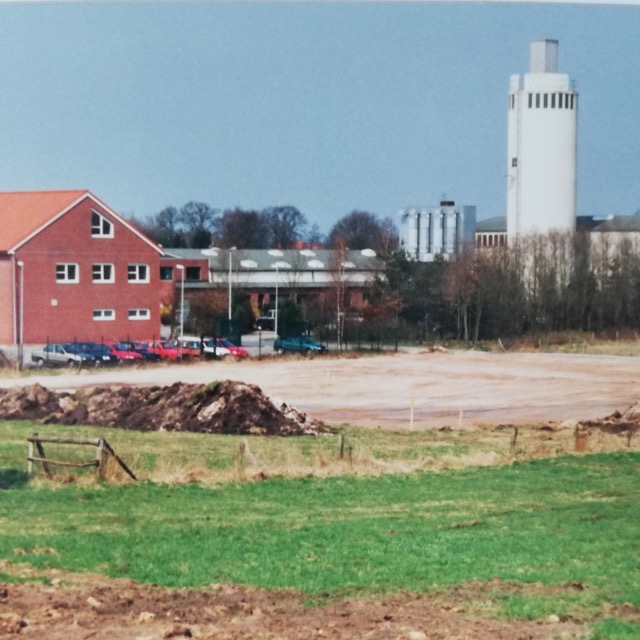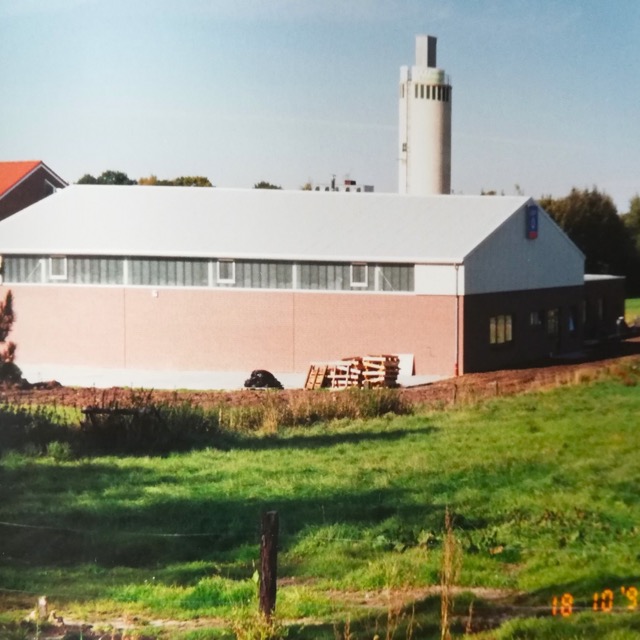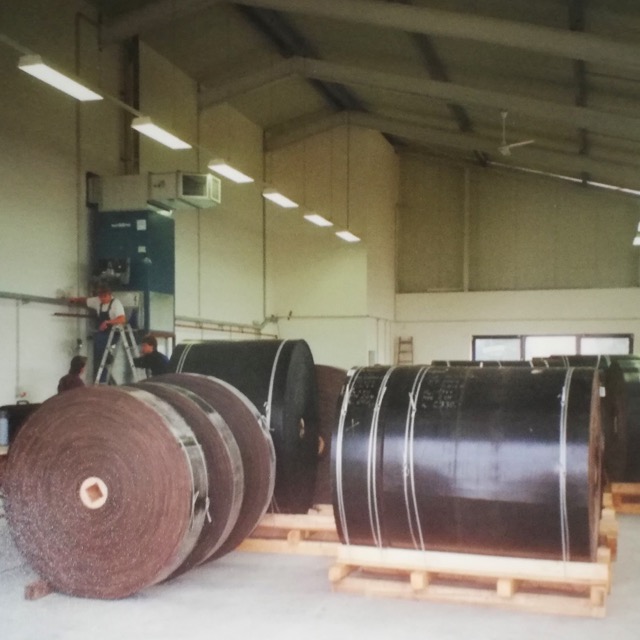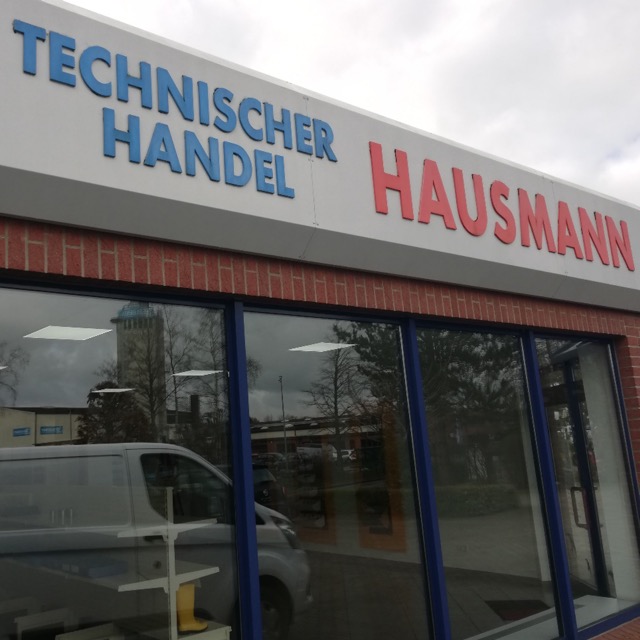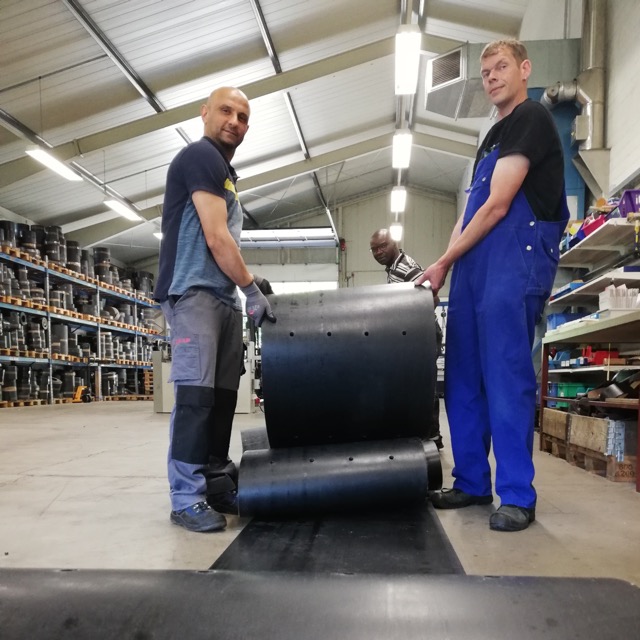 The company's history goes back to 1962. At that time, Gerold Oeverdieck founded a technical wholesale business in Varel (advertisement, NWZ, 10 July 1964).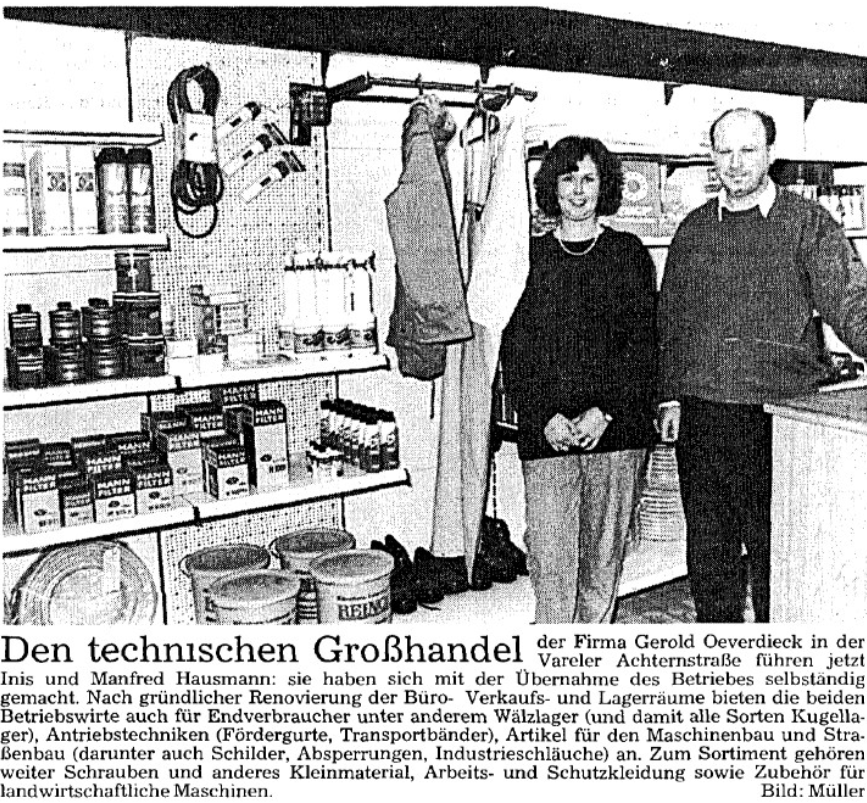 Over the years, the product range expanded. In 1991, the Hausmann family took over the company on Achternstraße (NWZ, Der Gemeinnützige, 22 February 1991).
From then on, conveyor belts, among other things, were also manufactured and assembled. Under the management of Inis and Manfred Hausmann, the company expanded and moved to the Varel-Winksheide industrial estate, August-Sporckhorst-Straße 3, in 1994.
At the current location, the focus is on the individual production of elevator belts according to the wishes of the customers.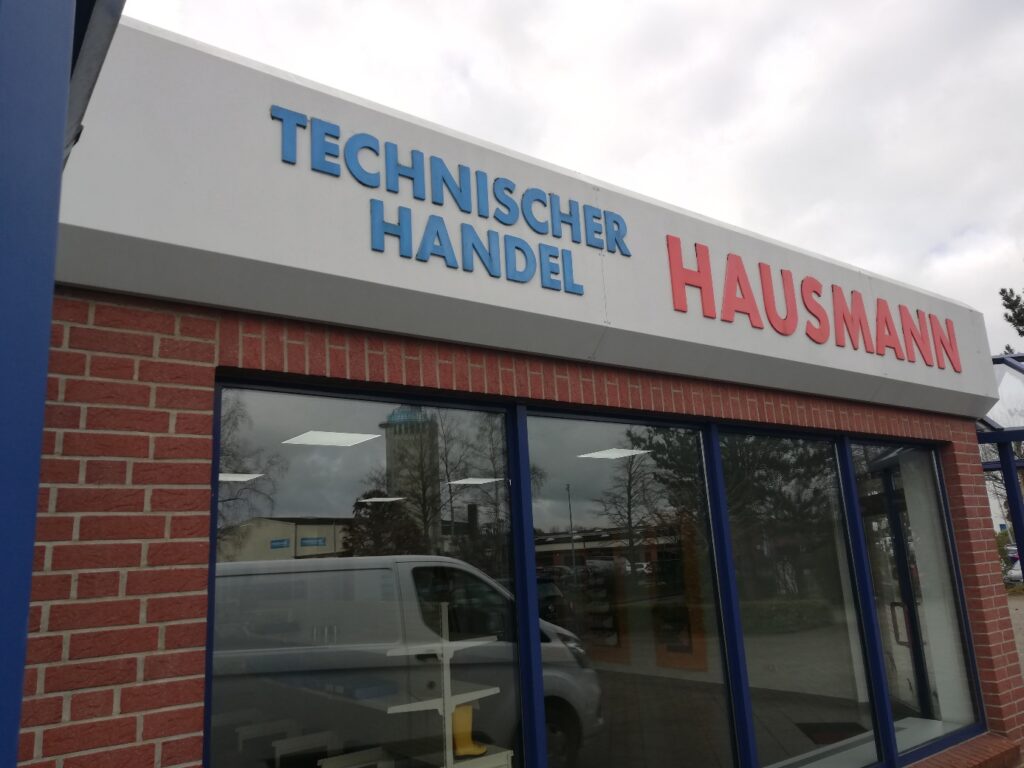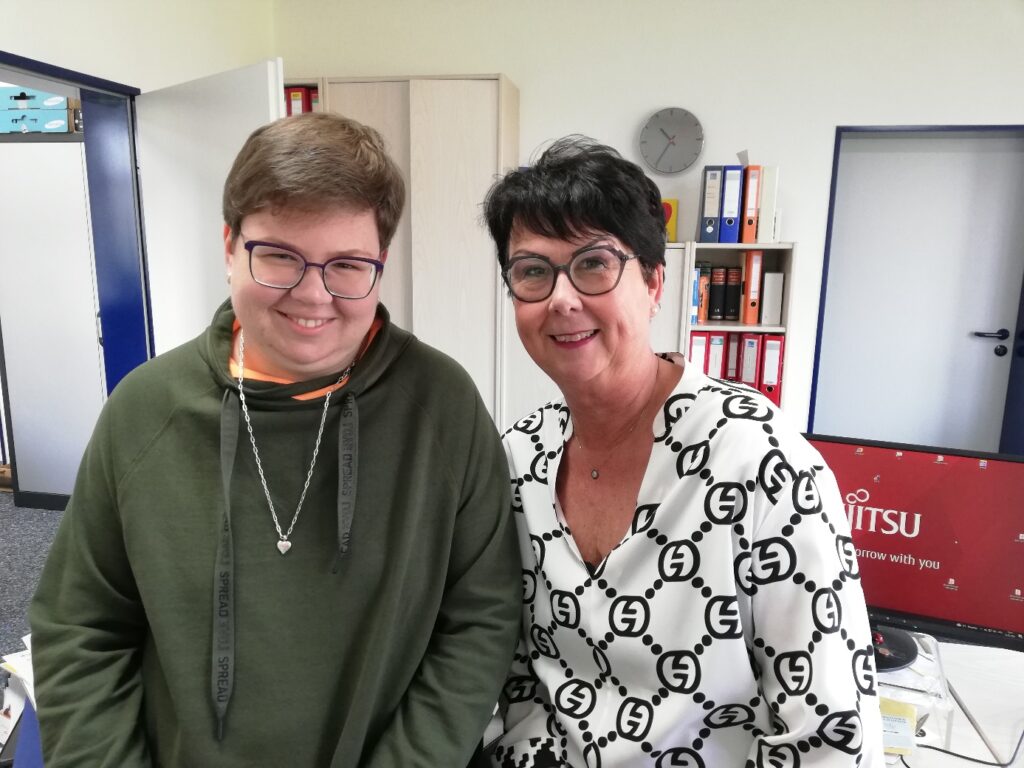 Since 2015, daughter Sabina Hausmann (on the left in the picture) has joined the management; Manfred Hausmann died suddenly and unexpectedly in September 2022. Now Inis Hausmann (on the right in the picture) continues to run the company in the spirit of her husband; she is supported by her daughter Sabina, Bernd Kemen and Bernd Pigorsch. The company has a total of eight employees.